Customer Satisfaction
Since 1993
We opened our doors in 1993 as a mother daughter duo originally serving the local Delton, and surrounding areas and now provide services nationally with exceptional branding products. Over the years we've had the pleasure of working with countless schools, organizations and businesses to provide the best materials and products to meet their needs. Our success is the result of effort and hard work. We're honest, community-active, and we listen to our customers' needs.
Katie & Christy's mid-Lakes Screen Printing and Monogramming will work to satisfy your needs. In addition to co-owning mid-Lakes Screen Printing and Monogramming, Katie participates and coaches a number of sports. She is a registered official with the MHSAA and brings a wealth of knowledge in uniform selection and fundraising ideas.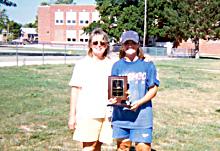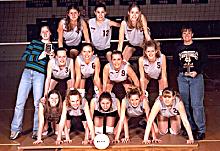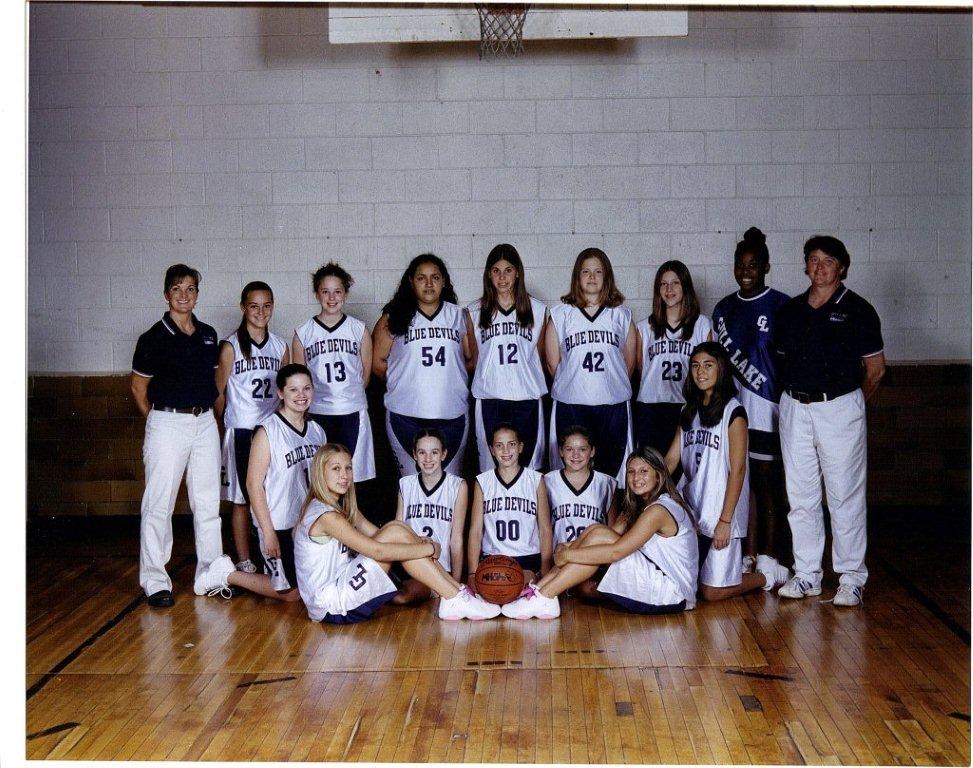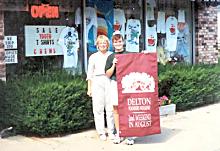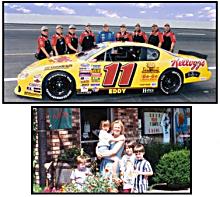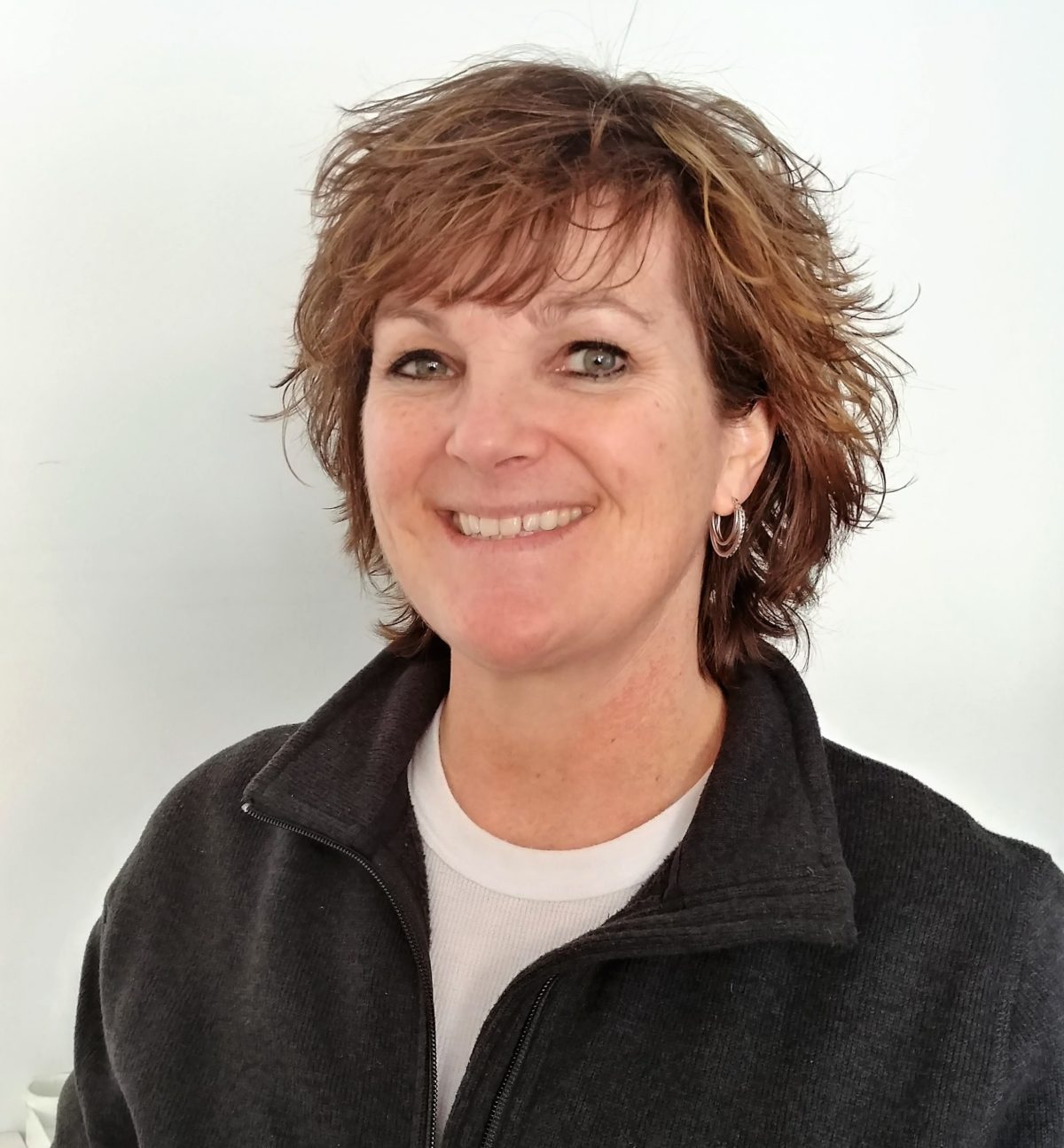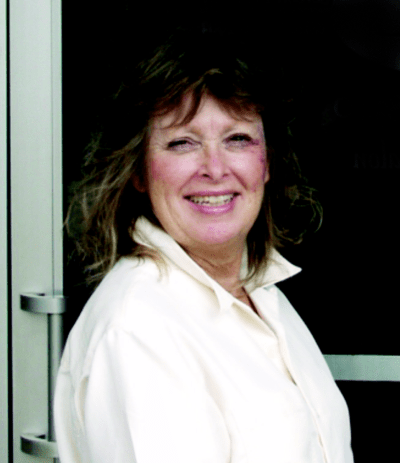 Exceptional Service With  A Personal Touch
You won't find friendlier service anywhere else. We love to get to know our customers and find solutions that fit their needs. Here we are family and take care of you like family. Come in and chat awhile and browse our vast selection of apparel, promotional products and even home decor memorabilia.
Lasting relationships is what we are all about. Ask anyone in town and you'll find that exceptional customer service with a personal touch is what we do best. If you are looking for a local print shop, tanning salon, shipping center, or just a place to hang out and shop, you'll find it all here!
We try to make everyone feel unique and special! Our customers/friends include professional football and national race car teams, a variety of sports teams, horse farms and racing tracks, various clubs and organizations, associations, churches, colleges, schools, musical groups, small businesses to large corporations, and our community children. People from all over come to or call Katie & Christy's mid-Lakes Screen Printing and Monogramming store for their friendly, professional service and wide selection of quality products.
Community Involvement
We love our local community and take every chance to show our Delton Pride. We are actively involved with and support our local family and friends by partnering with events, schools, and business. Katie & Christy's mid-Lakes Screen Printing and Monogramming helps you save money! We work with area artists and cooperate with other local businesses to offer cooperative discounts to customers.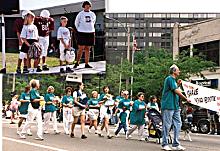 Sign-Up For Our Email Newsletter!